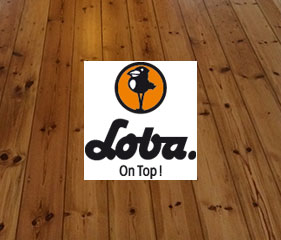 The waterbourne finish of the Loba products offer a broad range of applications. Loba can be used for floors with moderate to high traffic, for a matt or gloss finish and for stained floors.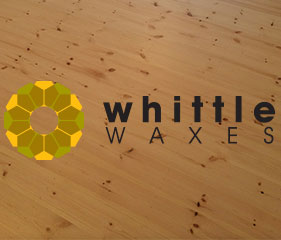 Whittle Waxes finishes are highly effective coatings made from natural plant oils and waxes. The product range can be used on all timber, parquetry, cork or bamboo floors.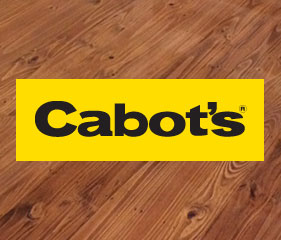 Cabot's Stains provide durable finishes that protect the natural grain of the timber.